A Full-Service Hotel in Downtown Whitehorse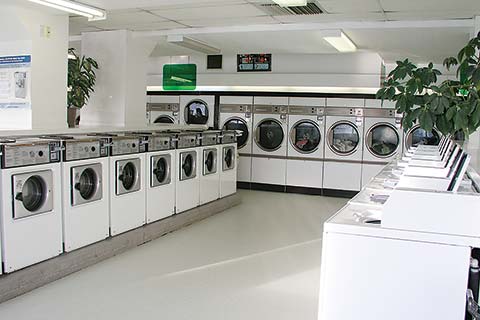 Mimi's Restaurant - Vietnamese Cuisine
You are in good hands…
No matter what room you choose, you're always guaranteed the warm friendly service you've come to expect from Stop In Family Hotel.
Gracious staff. Peace and quiet. Comfort and quality. You'll get a great room at a great rate.
Whitehorse, Yukon
Whitehorse is the capital city of Yukon with a population of over 31,000 (2020). Whitehorse has a rich history and offers many attractions. Stop In Family Hotel is centrally located in Downtown Whitehorse and is within walking distance of shopping, dining, park and tourist attractions.
Stop In Family hotel offers a wide variety of facilities including a large public Laundromat, Restaurant, Hair Stylist and Elevator. All rooms have flat screen lcd TVs, private bathrooms and coffee makers. We also have Air Conditioning available. Our family rooms have Microwaves & Small Refrigerators and are kid-friendly.
Mimi's restaurant specializes in the delicious Vietnamese Cuisine.